Theresa Stadler

Carmela Troncoso

David J. Haw

Giovanni Forchini

Katharina D. Hauck

Zhi Ping

Shihong Chen

Yue Shen

Minjeong Cha

Emine Sumeyra Turali Emre

Nicholas A. Kotov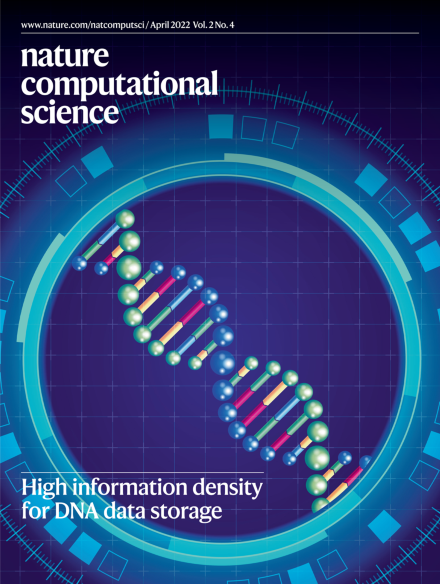 Announcements
Check out our one-year anniversary collection, in which we highlight some of the research articles, published during our first year, that reported stimulating ideas, methods and results in many different science areas, including biological sciences, physical sciences, and environmental sciences.
Normative modeling is considered one of the most promising avenues towards personalized medicine. The integration of multimodal, mechanistic and lifespan modeling will play an essential role, but significant challenges need to be overcome before this promise can be turned into reality.

Thilo Rieg

Emanuel Schwarz

Dr Srijan Kumar, assistant professor at Georgia Institute of Technology and a Forbes 30 Under 30 honoree in science, discusses with Nature Computational Science how he uses machine learning and data science to identify and mitigate malicious activities on online platforms, including misinformation and anti-Asian hate speech.