Thilo Rieg

Emanuel Schwarz

Liwen Xiao

Fengyi Zhang

Fangqing Zhao

Jia Zhao

Gefei Wang

Can Yang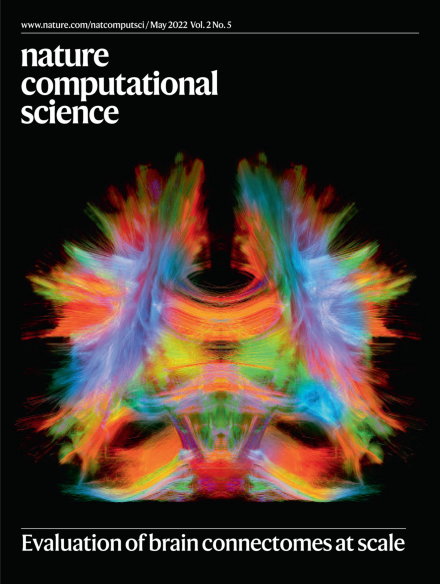 Announcements
Check out our one-year anniversary collection, in which we highlight some of the research articles, published during our first year, that reported stimulating ideas, methods and results in many different science areas, including biological sciences, physical sciences, and environmental sciences.
Gender inequality has been the unspoken truth, rampant for centuries. Although a deep-rooted cultural mindset, the inequality has reverse-translated from society into the way we study and practice science, and more currently, into the computational modeling world.

Anirudh S. Chellappa

Madhulika Sahoo

Swagatika Sahoo

Data science studies have provided evidence that regulating gun ownership can save lives. However, US lawmakers still fail to follow the science.