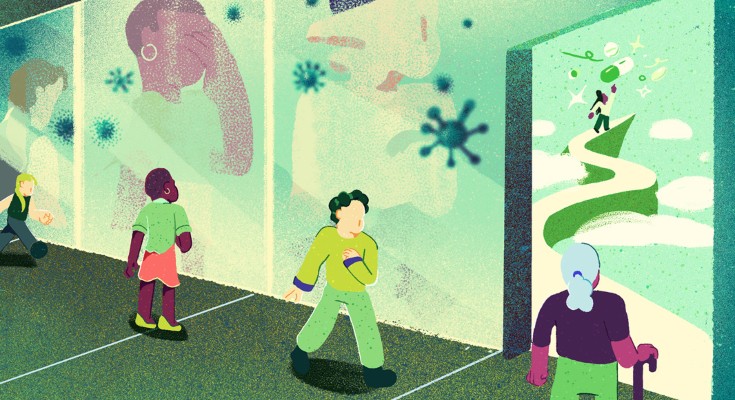 After a slow start, researchers are beginning to test ways to combat the lasting symptoms of the disease.
Featured Content
The accelerator would smash together this heavier version of the electron and, researchers hope, discover new particles.

Unprecedented temperatures are coming faster and more furiously than researchers expected, raising questions about what to anticipate in the future.

OrganEx—an extracorporeal pulsatile-perfusion system with cytoprotective perfusate for porcine whole-body settings—preserved tissue integrity, decreased cell death and restored selected molecular and cellular processes across multiple vital organs after 1 h of warm ischaemia in pigs.

David Andrijevic

Zvonimir Vrselja

Nenad Sestan

Database of 200 million proteins will have a huge impact on life-sciences research. Plus: how humans evolved the ability to digest milk and why rising fossil-fuel emissions could derail carbon dating.
Most international scholars do not report experiences of bullying because they fear retaliation, including threats to cancel visas. But they can take action.
Zhoulong Fan

Xiangyang Chen

Jin-Quan Yu

Bryan Faust

Christian B. Billesbølle

Aashish Manglik

Patrick Lynett

Maile McCann

Gizem Ezgi Cinar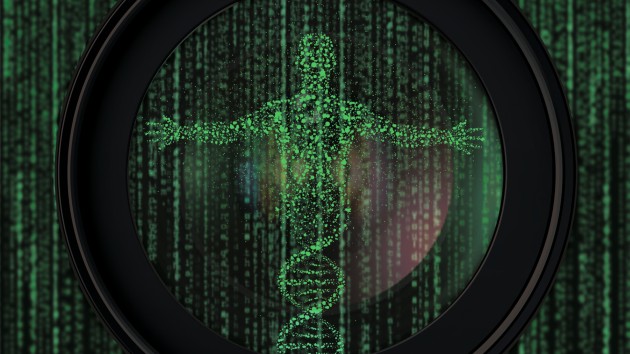 The Telomere-to-Telomere (T2T) Consortium has generated the first complete human genome.