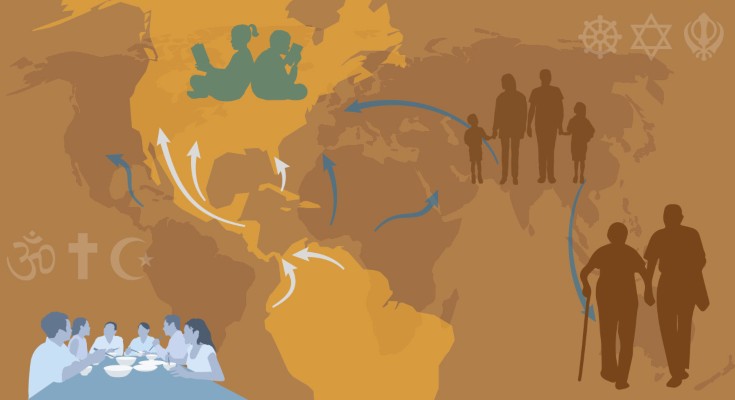 Highlighting the need to integrate cultural factors into dementia research and care
Marie Beaudin

Mario Manto

Nicolas Dupre

Kerry. J. Ressler

Sabina Berretta

William A. Carlezon Jr

Alexander Winkelmann

Micha Loebermann

Uwe K. Zettl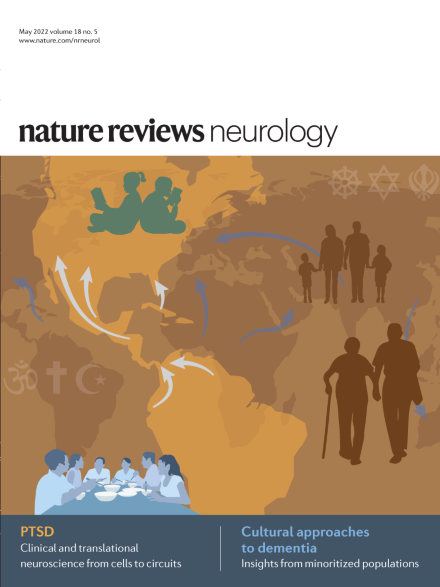 Announcements
Looking back at the impact of the pandemic on the neurology field in 2020

Finding it hard to navigate the flood of scientific literature? The Nature Reviews journals filter and highlight the most impactful research. See this animation to learn how Nature Reviews can help you stay up-to-date in your field, or visit www.springernature.com/naturereviews
A recent paper published in Science Translational Medicine presents evidence for a role of the enzyme autotaxin in excitotoxicity after stroke.

New research shows that long-range and local interactions between amyloid-β and tau promote the spread of tau pathology in Alzheimer disease.

A recent paper published in Nature reports on an ambitious project to construct standardized charts to aid recognition of typical and atypical development of the human brain.

The first disease-modifying therapy for relapsing–remitting multiple sclerosis — interferon‑β 1b — was approved by the FDA in 1993. The following 25 years have seen rapid expansion of the therapeutic options as an evolving understanding of the disease has enabled development of therapies with different modes of action.