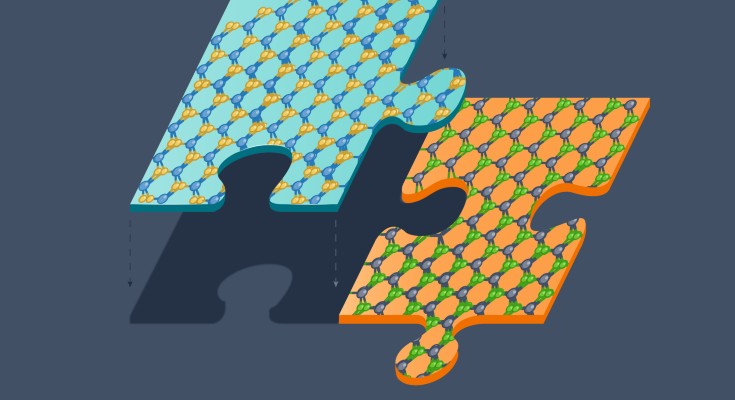 Material integration can be achieved by stacking 2D layers with van der Waals forces to form complex, 3D structures.
Announcements
Topics soon to be featured include: Citizen science, Two-photon calcium imaging, Electrochemical methods for carbon capture and Interviews in the social sciences.

2022 ACS Fall Meeting

We are looking forward to attending the ACS Fall 2022 conference in Chicago. Please get in touch if you would like to set up a meeting.

Our sustainable chemistry collection, produced in collaboration with Nature Reviews Chemistry, highlights articles on how to improve sustainability in the chemical sciences.