Jan Borén

Marja-Riitta Taskinen

Chris J. Packard

Peter Kohl

Joachim Greiner

Eva A. Rog-Zielinska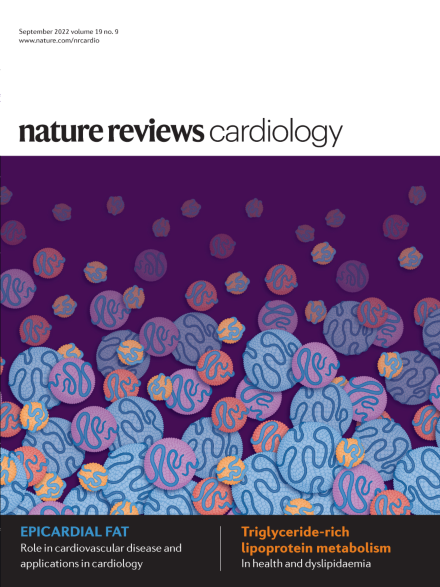 Announcements
This Focus issue of the journal was published in association with the 2022 Gordon Research Conference on 'Cardiac regulatory mechanisms' and features various articles written by conference speakers.

This ongoing Series of articles explores the pathophysiological mechanisms of atherosclerosis and the potential for developing novel diagnostic, preventative and therapeutic interventions.

This ongoing Series of articles comprehensively describes the global epidemiology of cardiovascular disease.
Inhibition of asialoglycoprotein receptor 1 (ASGR1) reduces cholesterol levels by promoting cholesterol excretion to bile and faeces.

In mouse transplanted hearts, donor CCR2+ macrophages promote allograft rejection, whereas donor CCR2− macrophages promote allograft survival.

Bullying is common in cardiology and can have substantial adverse effects. However, bullying can be addressed by substantive leadership, organizational and individual efforts to build an inclusive and respectful culture.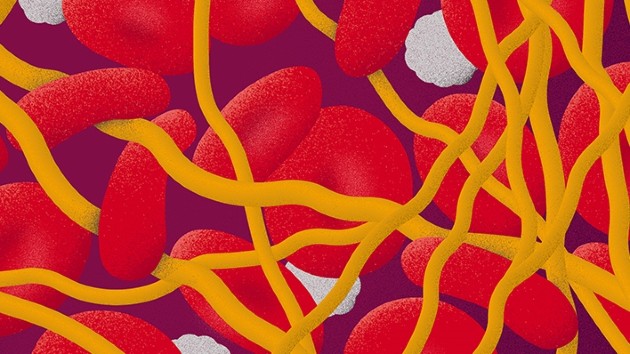 Anticoagulant drugs are used to prevent and treat thrombotic disorders in millions of patients worldwide. This Milestone plots the history of anticoagulant drugs, starting with the discovery and clinical trials of heparin and warfarin.