Emilio Guirado

Manuel Delgado-Baquerizo

Fernando T. Maestre

Yang Zhong

Weibing Xun

Yi Shang

Jeffrey Liebert

Rebecca Benner

Matthew R. Ryan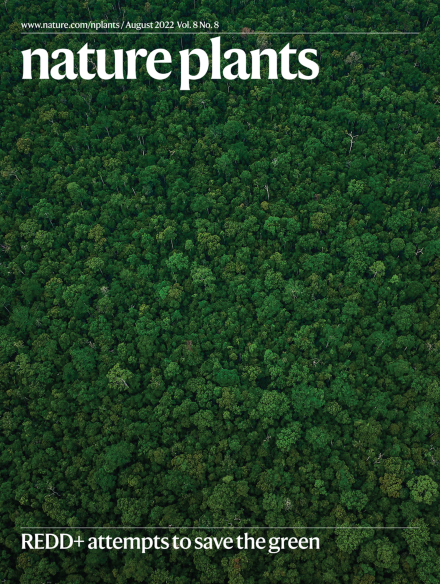 There has been much discussion of late concerning 'plant blindness', the general relegation of the plant world into little more than scenery. Along with not seeing plants, are we also failing to hear them?

Hypocotyl cell elongation is promoted by combinatorial action of PIF4 and CDF2. This occurs because PIF4 enhances binding of CDF2 to common target genes increasing their transcription. These genes include the auxin biosynthesis gene YUCCA8.

He Gao

Wen Song

George Coupland

Charles Darwin suggested that phylogenetic distance between introduced aliens and natives might determine invasion success, but he was inconclusive about the direction of the relationship. An analysis of alien plants introduced to Southern Africa for cultivation reveals that the relationship changes direction from one invasion stage to the other.

Phenology studies tend to use air temperature instead of plant tissue temperature. This study provides evidence that air and plant temperatures differ to such an extent as to make us reconsider our current interpretation of phenology.

Marc Peaucelle

Josep Peñuelas

Hans Verbeeck

This paper examines how the relationship between native and alien plants changes the nature of an invasion, finding that the stages, and ultimate success, of an invasion are intrinsically linked to the phylogenetic relationship.

Ali Omer

Trevor Fristoe

Mark van Kleunen

The biological importance of centromere distribution in the nucleus, which is classified as polarized or dispersed, has been debated. Molecular and cytogenic analyses have revealed that two regulatory processes establish a dispersed distribution and that centromere distribution might be linked to the maintenance of genome integrity.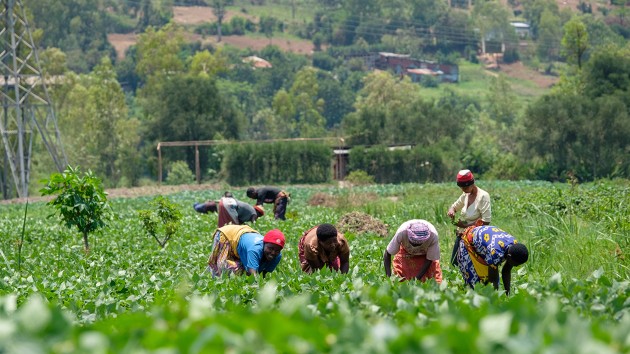 Effective agricultural interventions could aid efforts to find sustainable solutions for ending hunger. In this collection, we present evidence-based recommendations from the Ceres2030 team on where to prioritize spending on interventions to achieve zero hunger by 2030.