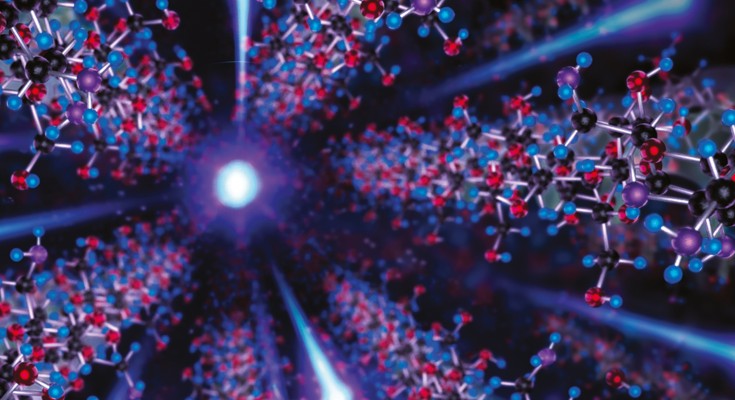 Read about graphene drums sensing bacteria motion, heterogeneous catalyst design, deep tissue optical sensing, and much more. 
Giuditta Guerrini

Davide Magrì

Luigi Calzolai

Qianhui Shi

En-Min Shih

Cory R. Dean

Alexander Yulaev

Sangsik Kim

Vladimir A. Aksyuk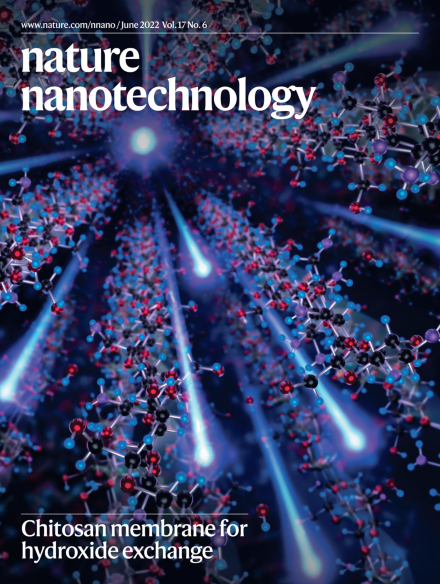 Announcements
To celebrate the 15th anniversary of Nature Nanotechnology we were joined by experts in various areas of research at the nanoscale in a series of webinars running from 20th October to 1st December 2021.

In 2020 and 2021, Nature Nanotechnology hosted several panel discussions on exciting topics in nanotechnology. See the recordings here.