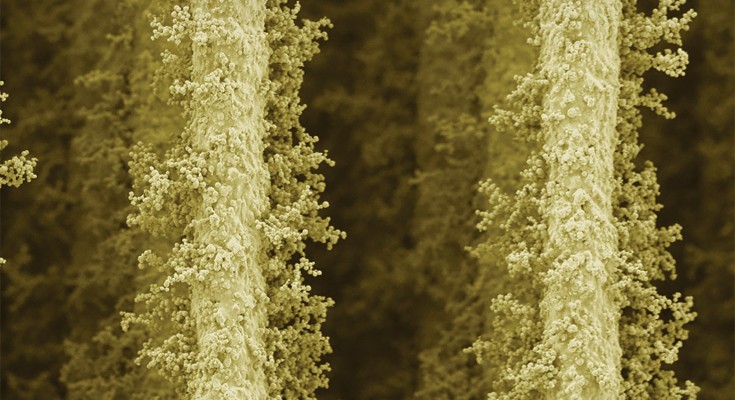 Read about semi-artificial photosynthesis, low voltage ferroelectric switching, and exciton-polariton physics. We also feature a Comment on flexible automation.
Benjamin P. MacLeod

Fraser G. L. Parlane

Curtis P. Berlinguette

Junzhu Li

Mingguang Chen

Xixiang Zhang

Tiancong Zhu

Wei Ruan

Michael F. Crommie

Evan J. Telford

Avalon H. Dismukes

Xavier Roy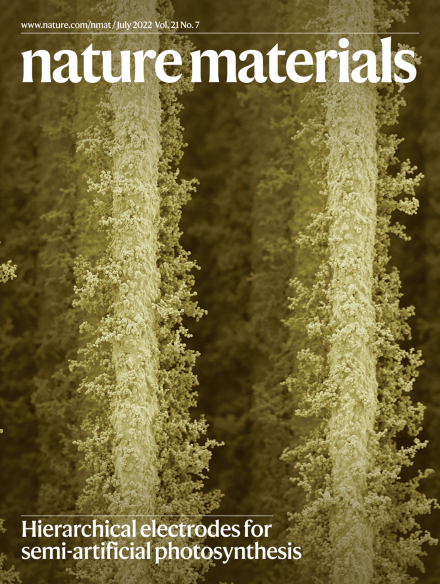 Announcements
Recent advances in electron microscopy have greatly spurred progress in the physical and life sciences. This conference will bring together researchers from physical and life sciences working on cutting-edge electron microscopy technologies, with an emphasis on identifying and addressing new challenges, promoting synergies and developing the next generation of instruments and tools.

Mechanical metamaterials are rationally designed structures leading to unusual physical and mechanical properties. This field has been enabled by rapid developments in 3D printing and additive manufacturing, allowing fabrication of intricate architectures. Applications include wave propagation control, energy absorption, shape morphing as well as unusual mechanical properties.
A hydroxide exchange membrane fuel cell consisting of a nickel-based anode and a cobalt–manganese–oxide cathode is shown to achieve a power density of 488 mW cm–2 at 95 °C.

Giant exciton–polaritons come to the scene from a thin Cu2O crystal sandwiched by a microcavity. Their anticipated strong interactions may facilitate the development of a promising Rydberg solid-state platform for quantum technologies.

Dynamic recrystallization helps to refine grain structures in metals and tune their properties. Confining recrystallization within prior nanoscale twinning provides a path for reaching exceptional grain refinement.

Ultrathin CrSBr, a two-dimensional magnet, has been shown to exhibit very rich magnetic behaviours, from an unexpected magnetic order to optical emissions coupled to its magnetic state. This material has great potential for use in ultra-compact spintronics devices.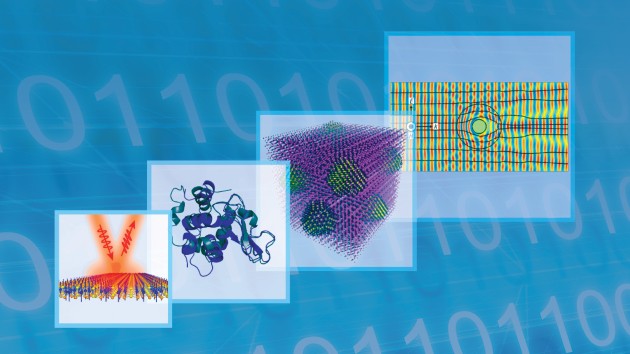 Computation plays a vital role in the analysis of the materials that are needed to address current complex needs such as energy, information technology, or operations under extreme conditions.