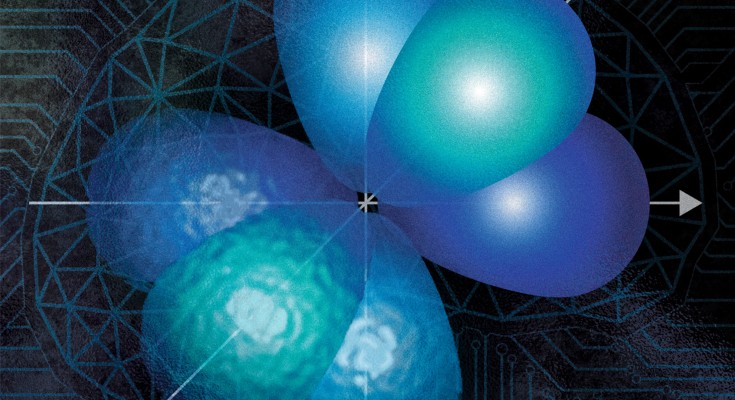 Bennewitz, E.R., Hopfmueller, F., Kulchytskyy, B. et al. Neural Error Mitigation of Near-Term Quantum Simulations.
Elizabeth R. Bennewitz

Florian Hopfmueller

Pooya Ronagh
Emmie Hine

Luciano Floridi

Elizabeth R. Bennewitz

Florian Hopfmueller

Pooya Ronagh

Christopher J. Soelistyo

Giulia Vallardi

Alan R. Lowe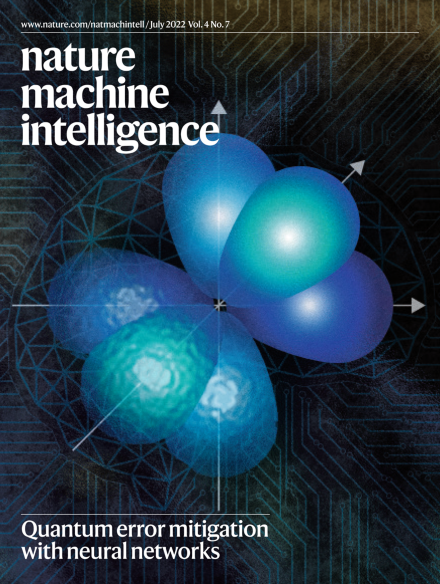 As with last summer, COVID-19 is still with us, but there is a semblance of what life was like before the pandemic. Here, we recommend AI podcasts from the past year that may inform, inspire or entertain, as we get an opportunity to travel or take time away from regular activities.

China is pushing ahead of the European Union and the United States with its new synthetic content regulations. New draft provisions would place more responsibility on platforms to preserve social stability, with potential costs for online freedoms. They show that the Chinese Communist Party is prepared to protect itself against the unique threats of emerging technologies.

Emmie Hine

Luciano Floridi

Artificial intelligence (AI) can support managers by effectively delegating management decisions to AI. There are, however, many organizational and technical hurdles that need to be overcome, and we offer a first step on this journey by unpacking the core factors that may hinder or foster effective decision delegation to AI.

Stefan Feuerriegel

Yash Raj Shrestha

Ce Zhang

Soon into the COVID-19 pandemic, civil-rights groups raised the alarm over the increase in digital surveillance infringing on individual rights. But there are other potential harms as tech companies accelerate their expansion into new areas essential to public-service provision.