Special Issues
2021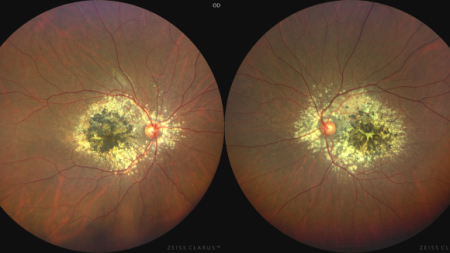 In this special issue on Imaging, we have included a comprehensive collection of updates on ocular imaging that are applicable to all fields in Ophthalmology. The imaging topics are diverse and cover basic science research and clinical applications, anterior or posterior segment imaging, imaging in conditions affecting adults or children, applications in primary care or secondary care and imaging in both rare and common diseases.
2020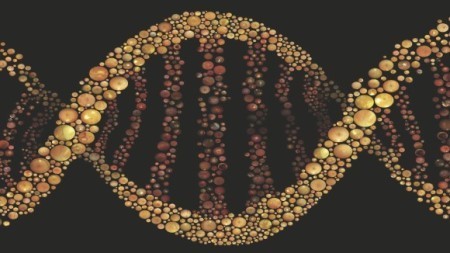 This is a special issue in a special year when we will reflect on the achievements (and challenges) of VISION 2020, a global WHO initiative that aimed to eliminate avoidable blindness. Much progress has been done to improve health outcomes in people with glaucoma but it is humbling to reflect on the burden of glaucoma, still a leading cause of blindness in the developed world and much of it preventable. The challenge of preventing blindness and providing glaucoma care in low-to-middle outcome countries are gigantic. In this special issue we have included some of the most relevant and exciting developments both in translational and clinical research. The efforts of many talented and dedicated individuals and organisations working towards prevention and treatment of glaucoma will continue to make a difference. We would like to thank all authors for their generous contributions.
2020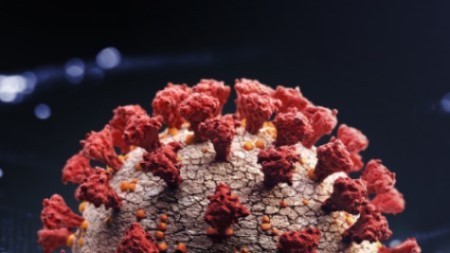 Should ophthlamologists be wearing a mask in clinic? Does the slit-lamp shield provide adequate protection? How to continue research work during the COVID-19 pandemic? These are important questions many of us ask on a daily basis. This Eye collection will focus on the latest evidence and impact of COVID-19 on Ophthalmology practice. Several articles in this issue will discuss the latest understanding of ocular involvement by coronavirus and the risk of transmission through ocular tissue and tears. Ophthalmologists from different parts of the world including the UK, France, Italy and Asia will share their experiences regarding how their practices have had to reorganize to the evolving situation. Read this informative COVID and the Eye Edition, and you will learn practical tips on how to adapt your daily practice to this challenging crisis. Image credit: Radoslav Zilinsky/ Moment/ Getty
2019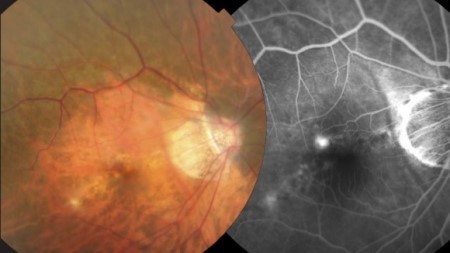 This collection provides a wide spectrum of Reviews on prevalent eye conditions in Asia. Areas of focus include new insights on Pachychoroid, the much awaited role of artificial intelligence in the screening of diabetic retinopathy, control of myopia, acute angle closure glaucoma and infectious and non-infectious disease of particular relevance in Asia. We are also pleased to share with you a Mandarin translation of all the articles included this Special Issue, which you can read here.
2018

2018

2017

2017

2016

2015