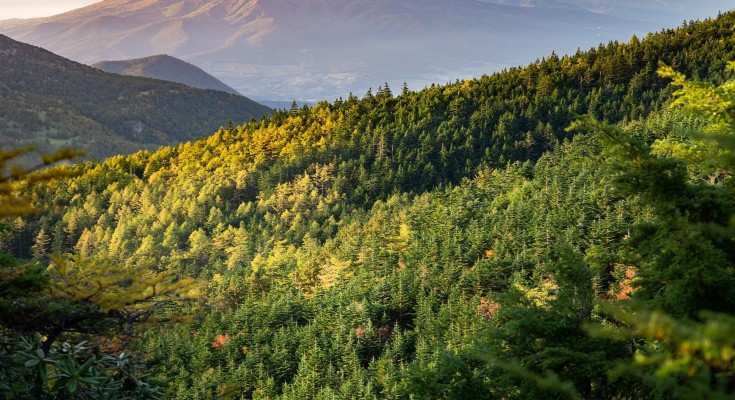 Lucas Sire

Paul Schmidt Yáñez

Carlos Lopez-Vaamonde
Announcements
Dr. Markus Löffler is a research group leader and physician-scientist at the University of Tübingen in Germany. His work is geared toward translational research with a focus on the characterization of HLA-presented peptides. Read more about his research and why, for him, "quality in peer-review generally supersedes speed." Image credit: Verena Müller / University Hospital Tübingen

Interested in joining our editorial board? Follow the link to submit an application! We seek to have a diverse board of individuals with a passion for improving the editorial process and advancing transparency in publishing.

Interested in being a reviewer for Communications Biology? Follow the link above for more information! We are always looking for new reviewers from all areas of biology and all career stages.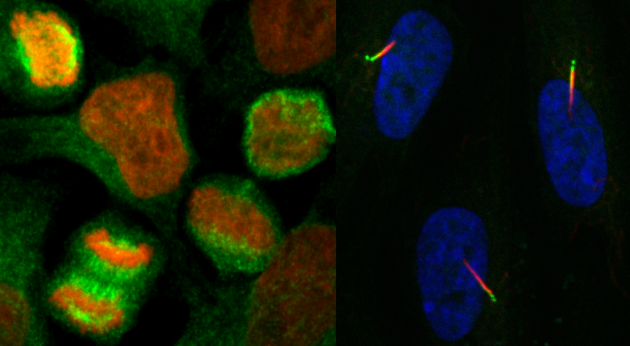 Centrosomes, the main microtubule-organizing centers in animal cells, orchestrate cell division and the building of cilia, which carry out a wide array of sensory and motile functions. Here, our Editorial Board Member Tiago Dantas and the in-house editors present a collection of articles published in Communications Biology that highlight the roles of these vital organelles.