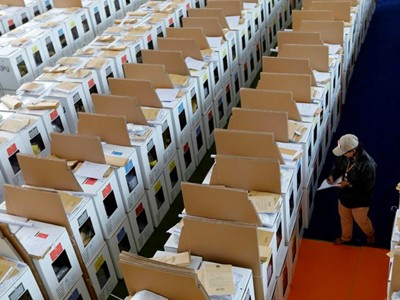 Why Nature needs to cover politics now more than ever
Donald Trump's first term in office has had a profound impact on science and scientists. In this film we look back at four key moments over the last four years – moments when the Trump presidency has affected science in the US and around the world.
Read more about how Trump has damaged science, and more key moments from his four years in office.
doi: https://doi.org/10.1038/d41586-020-02850-z
Related Articles
Subjects