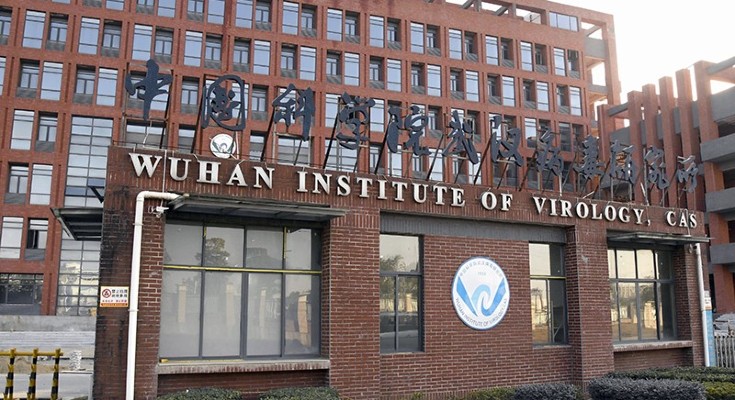 Nature examines arguments that the coronavirus SARS-CoV-2 escaped from a lab in China, and the science behind them.
Featured Content
A trove of new detections suggests that the bursts could be the result of at least two separate astrophysical phenomena.

Scientists are impressed by China's juggernaut of a vaccination drive, through which it is currently administering nearly 60% of all COVID-19 vaccine doses globally.

First and second sound are experimentally observed in a two-dimensional superfluid, and the temperature-dependent sound speeds reveal the predicted jump in the superfluid density at the infinite-order Berezinskii–Kosterlitz–Thouless transition.

Panagiotis Christodoulou

Maciej Gałka

Zoran Hadzibabic

An avalanche of rock and ice caused a flood that killed at least 200 people in February. Plus, the month's best science images and mixed evidence of whether adult vaccination against COVID-19 protects children.
Team science suffers when junior researchers see their career-defining contributions to a paper downplayed. Here's how to tackle disputes.

Frank von Delft

Mark Calmiano

Annette von Delft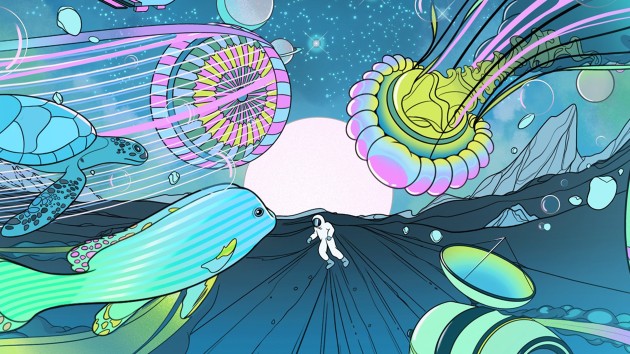 China's successes in space, quantum technologies and cutting-edge chemistry underline its superpower status in research.