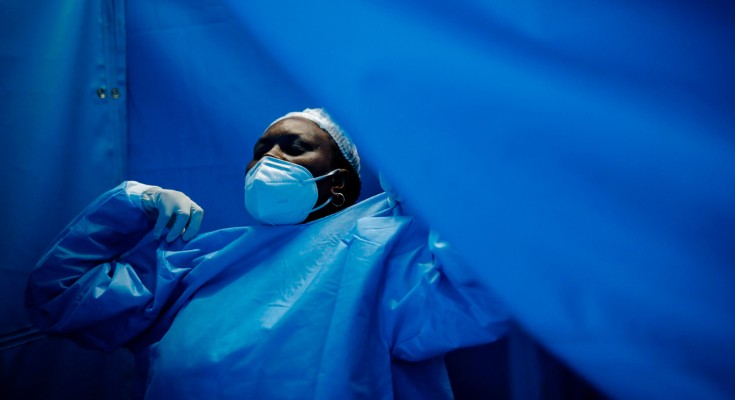 COVID researchers are working at breakneck speed to learn about the variant's transmissibility, severity and ability to evade vaccines.
Featured Content
The data are growing that booster jabs enhance protection — but their durability, impact and ability to quash the new variant are unknown.

The discovery of GJ 367b, which orbits its star in about 8 hours, demonstrates astronomers' prowess at finding extreme planets.

Interfacial water consists of hydrogen-bonded water and Na·H2O, its structure changes at hydrogen evolution reaction (HER) potentials, and when structurally ordered it aids interfacial electron transfer, resulting in higher HER rates.

Yao-Hui Wang

Shisheng Zheng

Jian-Feng Li

What the science says about the risk that the new coronavirus variant poses to the world, how it is supercharging the COVID vaccine booster debate and why border bans might do more harm than good.
Andrew Robinson reviews five of the week's best science picks.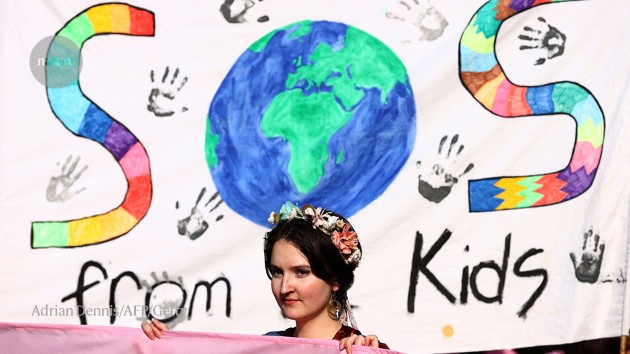 The 26th Conference of the Parties (COP26) in Glasgow in November is a pivotal moment for action on climate change.