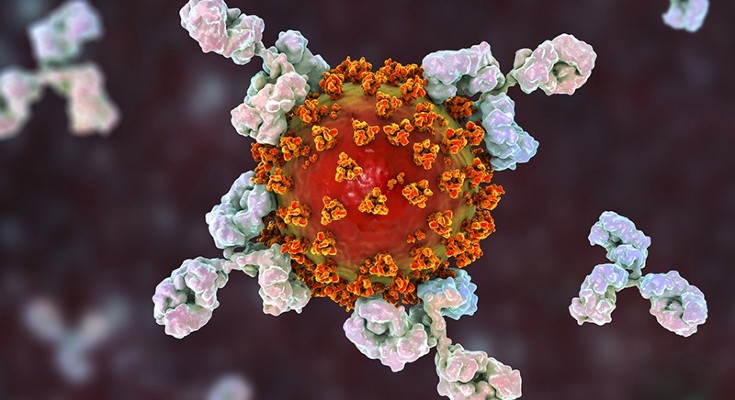 As debates about booster shots heat up, what's known about the duration of vaccine-based immunity is still evolving.
Featured Content
Hints of a previously unknown, primordial form of the substance could explain why the cosmos now seems to be expanding faster than theory predicts.

Most studies on economic development are led by researchers based in the global north, even when they focus on a country or region in the global south.

A range of environmental stressors are estimated for farmed and wild capture blue foods, including bivalves, seaweed, crustaceans and finfish, with the potential to inform more sustainable diets.

Jessica A. Gephart

Patrik J. G. Henriksson

Max Troell

How aquatic foods such as fish, shellfish and seaweed can help build healthy, sustainable and equitable food systems. Plus, preliminary evidence that SARS-CoV-2 might have spilled from animals to people multiple times.
Nature highlights three key infographics from the week in science and research.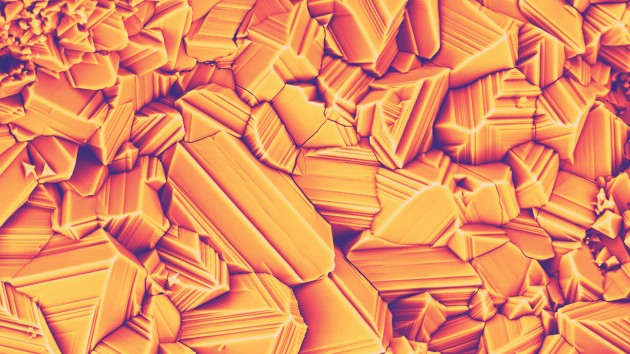 Researchers are rethinking the nature and potential of matter. From new metal mixes that form more efficient catalysts to bio-inspired super-black products, their work is driving advances in manufacturing, drug discovery and product design.