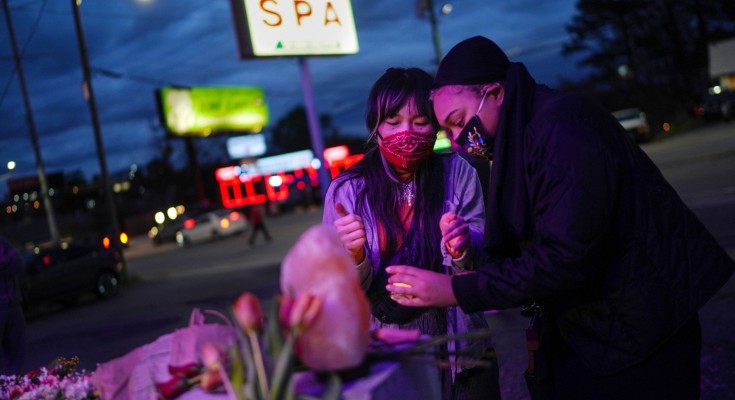 With historically high levels of new funding, US gun-violence research is starting to find its footing.
Featured Content
Viral load is roughly 1,000 times higher in people infected with the Delta variant than those infected with the original coronavirus strain, according to a study in China.

Experts welcome the trading scheme, but question whether it is up to the task of helping China achieve its climate goals.

Kathryn Tunyasuvunakool

Jonas Adler

Demis Hassabis

How the beautiful structure of a sea sponge reduces hydrodynamic drag, China's space station is preparing to host 1,000 scientific experiments and AlphaFold predicts structures for a vast trove of proteins.
To conserve global biodiversity, countries must forge equitable alliances that support sustainability in traditional pastoral lands, fisheries-management areas, Indigenous territories and more.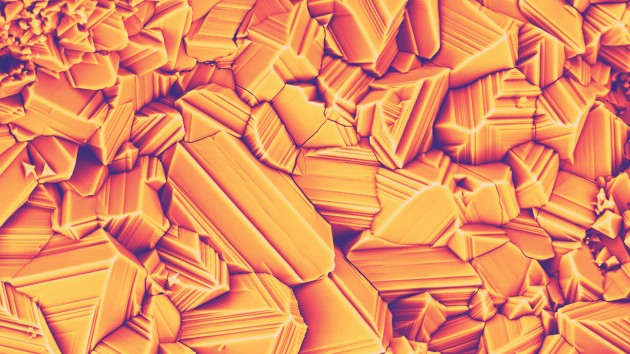 Researchers are rethinking the nature and potential of matter. From new metal mixes that form more efficient catalysts to bio-inspired super-black products, their work is driving advances in manufacturing, drug discovery and product design.