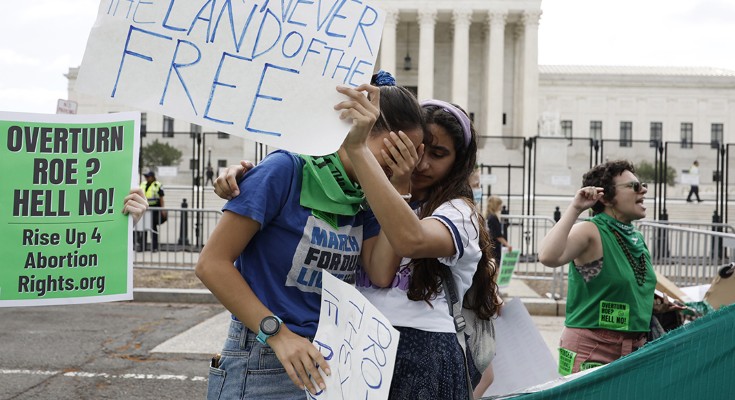 Years of studies on abortion access foreshadow the negative economic and health effects ahead.
Featured Content
Researchers say a highly effective jab will help to avoid hospitals getting overwhelmed, but probably won't end to the country's 'zero COVID' policy.

US cases of liver inflammation among children have remained flat, but UK cases seem to have risen, leading some to suggest a coronavirus contribution.

A study of patients with breast cancer and mouse models demonstrates that most circulating tumour cells are generated during the rest phase of the circadian rhythm, and that these cells are highly prone to metastasize.

Zoi Diamantopoulou

Francesc Castro-Giner

Nicola Aceto

A newly discovered bacterium is up to a centimetre long. Plus, monkeypox insights from Africa and the public-health consequences of a US Supreme Court ruling on Roe v. Wade.
Russia's invasion of Ukraine has highlighted the need to improve energy security.
Matthew C. Hill

Zachary A. Kadow

James F. Martin

Precision-engineered devices consisting of a linear array of ten quantum dots are used to realize both the trivial and topological phases of the many-body Su–Schrieffer–Heeger model.

M. Kiczynski

S. K. Gorman

M. Y. Simmons

The transcription factor NFIL3 acts antagonistically to C/EBP proteins by binding the Zeb2 enhancer to prevent Zeb2 expression and the development of the conventional type 2 dendritic cell lineage.

Tian-Tian Liu

Sunkyung Kim

Kenneth M. Murphy

Mark Chaffin

Irinna Papangeli

Patrick T. Ellinor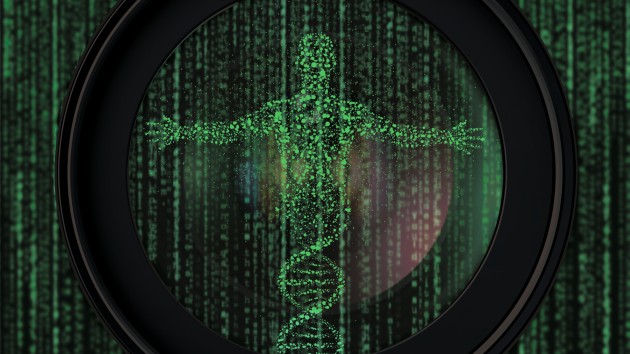 The Telomere-to-Telomere (T2T) Consortium has generated the first complete human genome.